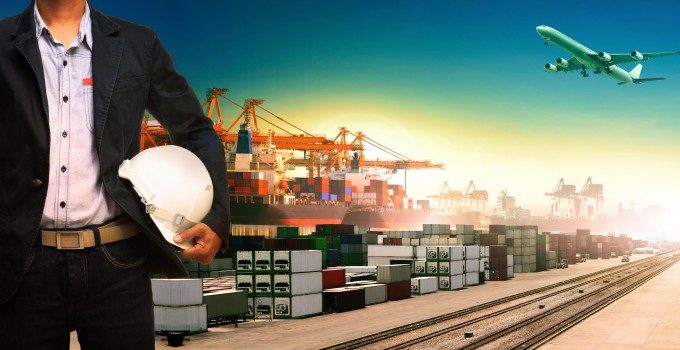 Avient Aviation, the Zimbabwe-registered carrier, is set to continue operations despite its sales arm, Avient Ltd, going into administration.
The company, which specialises in carrying cargo between Europe and Africa, saw its founders and directors, Andrew and Samantha Smith, retire from the business in January. Company accounts filed at the end of 2011 show that while turnover fell 3% to £68.7m, operating profit fell 185% to record an operating loss of £1.7m, and profit fell 200% to a £1.9m net loss. The amount owed to creditors rose 18.5% to £14m, leaving the company's book value down 57% to -£5.3m.
Former COO Simon Clarke and technical director Neil Glover became directors of Avient Ltd in March this year, and in January also became directors of AV Cargo Ltd, a non-trading company which was incorporated in 2009. They incorporated AV Cargo Airlines in January and became shareholders.
The new sales arm, AV Cargo, has been approved by administrators Portland to operate existing commitments on behalf of Avient Ltd. AV Cargo announced that it has obtained funding which will allow it to introduce an MD-11F this month.
Mr Clarke, CEO of AV Cargo, said in a statement: "Going forward, I have complete confidence that AV Cargo can deliver a secure and profitable return for its shareholders by implementing a proven business model in a niche market in Africa. We are strongly encouraged by the overwhelming confidence and support of potential customers in the market and key suppliers who have detailed knowledge of our business plan."
While Avient is listed as having one DC-10F and one MD-11F, only the DC-10 is thought to be in operation currently. According to Avient, it serves scheduled services to LOS, BKO, OUA, PNR, PHC, FNA, EBB, although recently it has been serving routes between Khartoum and London Gatwick, as well as BKO in Mali, according to live air data. Its MD-11F is said to be parked outside the SR Technics hangar in Zurich since February 24 awaiting engine maintenance, according to the Pprune network.
Mr and Ms Smith are now directors of Nas (Niche Airline Solutions) Corp, a project management and 'solutions' company. On its website the company says of Mr Smith: "Andrew retired from Avient allowing the new shareholders, directors and management to take Avient to its next exciting stage in development. Andrew has now decided to spend more time with his family and pursue personal interests. NAS Corporation will allow Andrew to grow his entrepreneurial skills once again but in a different and exciting role."