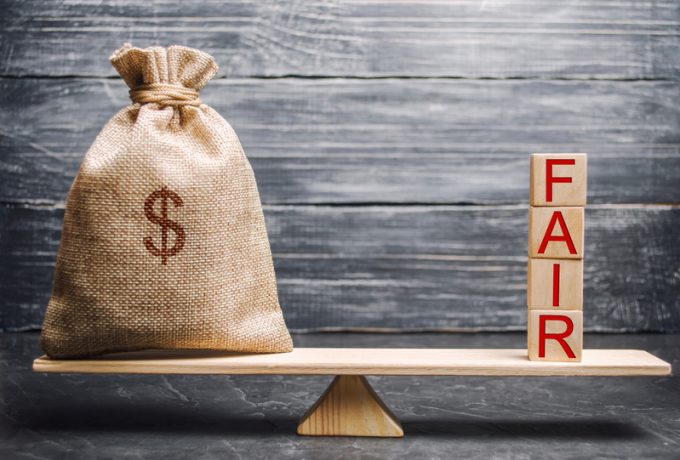 While at the end of last month Denmark's Scan Global Logistics (SGL) confirmed that its shareholders had "engaged Barclays Bank to explore strategic alternatives for the company, including a potential sale", this week the 3PL reported solid numbers for the first three months of 2022 (Q1 2022). It also upped Ebitda guidance for the year.
Highlights: 
– "For SGL Group, the Q1 2022 revenue was DKK 4,344m versus DKK 1,654m in Q1 2021; an increase of 163%, primarily driven by a strong increase in activity levels, coming from higher activity levels and larger share of wallet with both new and existing customers. The increase in activity levels was experienced across all regions, especially Air and Ocean activities in the Nordics and Asia Pacific have been impacted."
– "The Q1 2022 gross profit amounted to DKK 601m equal to an increase of 151% compared Q1 2021. Gross margin amounted to 13.8%, compared to 14.4% in Q1 2021. The increase in gross profit is mainly driven by strong organic growth, combined with the significant increase in activity levels through acquired business."
– "In Q1 2022 EBITDA before special items excluding IFRS 16 accounting amounted to DKK 286m versus DKK 35m in Q1 2021; a strong increase driven by a mix of increased activity and organic growth. The margin was realised at 6.6% in Q1 2022; an increase of 4.5%-point compared to Q1 2021."
– "SGL Group has updated its full-year financial guidance for EBITDA before special items excluding accounting of IFRS 16 to be in the range of DKK 775 million to DKK 825 million (previously in the range of DKK 625 million to DKK 700 million)."
The full release can be found here.