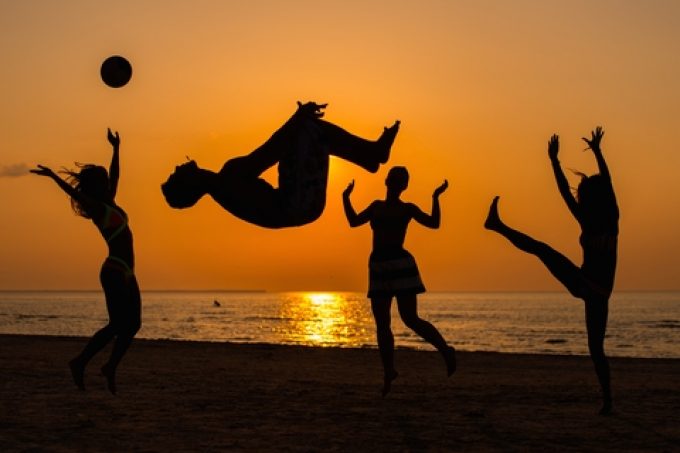 Remember when we said there was "nothing to fear" with Prologis (PLD) on 21 October?
(We'd better listen to the management team now for the "bigger picture", and hope they see it through.)
Based on a few preliminary considerations, we also added its stock wasn't dirt cheap back then at an implied market cap near-$100bn – and it's even less so now at $122 a share, after a near-20% rally that makes it one of the best performers in logistics during the period, ...