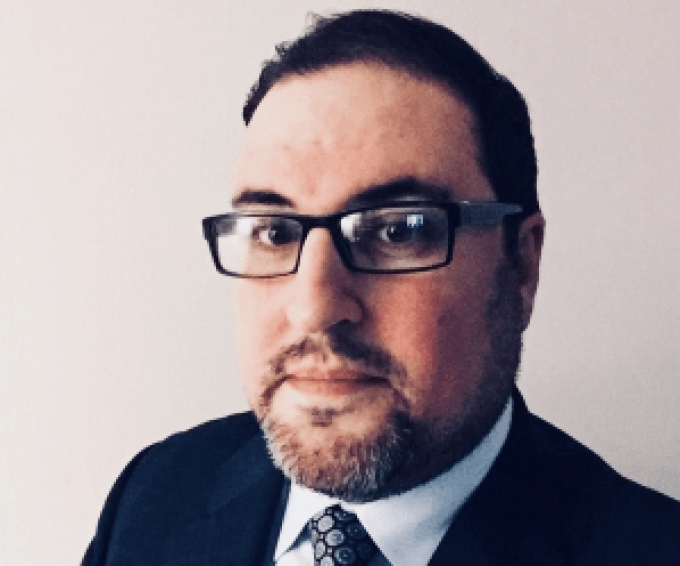 In one of those rather unusual pieces of weekly analysis for me, I recently caught up with John Delgado, the founder of Search Logistics, who agreed to share some insightful interviews with the industry executives he regularly meets. 
I asked John to share his views on the market; here are some key excerpts of a recent Q&A that touched upon staff trends, M&A, sector changes and others. 
Trends for staff and new requirements that are key for employers in ...