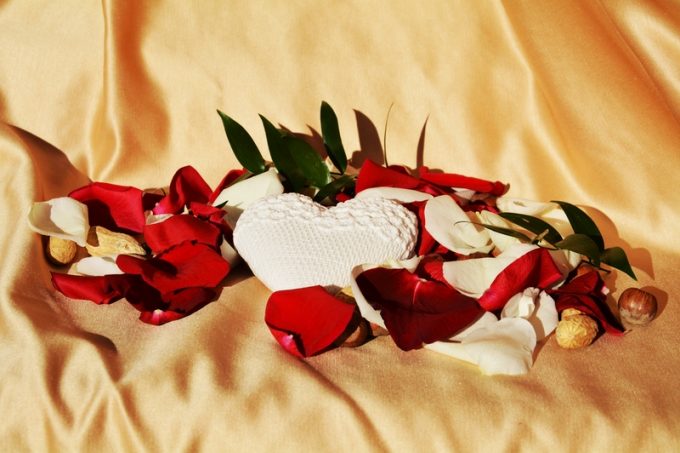 When it comes to the powerful DSV, nobody would have ever have thought we would be mulling over 'abandoned love'. Not ever.
The ups and downs – many downs, in fact – of the Danish forwarder in the past three weeks have been heart-breaking.
Not even a guidance upgrade late on Monday (Tab.1), released soon after the stock hit the mid-June intraday lows of Dkr1,441 – as very briefly flagged here – offered relief to the bulls, some of whom are holding ...