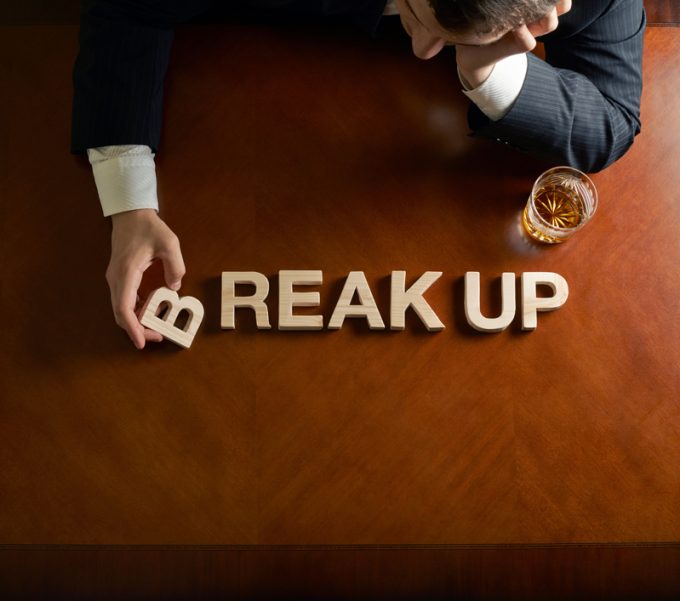 Frankly, last week's first-quarter (Q1) numbers released by AP Møller-Maersk (APMM) were unsatisfying, with the company once more looking to convince investors that it's business as usual, when it's not.
After hitting another low on Monday on the stock market (today was also another bad day), the challenges are yet more apparent – so, could another break-up be part of the solution, or would it simply aggravate its existential problems?
Let's look at how APMM could make it work, and how its ...