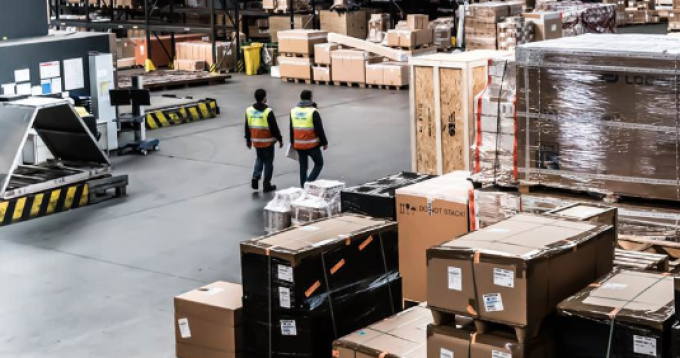 Airports should set standards for cargo handlers, and showcase their capabilities to shippers, delegates at Air Cargo India in Mumbai heard this week.
Fitsum Abadi, managing director of Ethiopian Airlines Cargo, said: "Mostly airports are focused on facilities, but the main impact at the airport is the handler – that is the maker or breaker.
"Handlers mess it up and wash their hands of it. Airports should have strong service level agreements to make sure ground handlers are meeting the standards set by shippers, and make sure they deliver. The choice to airlines would then be better, and airports could have power on behalf of their customers."
He added that there was little to differentiate airports otherwise.
"Airport standards are similar, apart from things like curfews, which is a government decision. They all have terminals and warehouses, and we can streamline our schedules within the curfews, but getting the right handler and the right cost is the challenge."
Shippers say it is hard to know which airports can offer "predictable" services.
"As one who has to worry about shipments arriving, I want a level of predictability," said Sujan Roy, head of international business for passenger vehicles for Tata Motors.
"I know instinctively which airports are predictable, and we'll choose those any time.
For example, we've heard from many people that Paris Charles de Gaulle has improved immensely. But there are other places we have to evaluate, and we are not able to make those decisions.That's where airlines and forwarders need to help."
The Air Cargo Agents' Association of India urged airports to "showcase their abilities and products", which Max Conrady, head of Fraport Cargo, said was a "good idea".
He added: "We want to encourage a marketplace with different handlers and different products, giving customers the ability to choose.
"The impact of an airport is quite limited, but we can get feedback from customers and we can give guidance, and perhaps look at what would be a better way to operate."