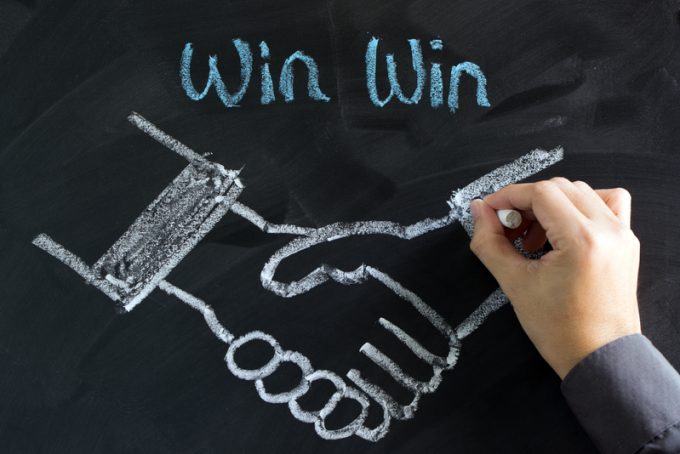 WiseTech Global (WTC) appears to have conquered the world.
No announcement from the Aussie freight software programmer is complete without a footnote mentioning that its customer base* includes all of the world's 25 biggest freight forwarders and nearly all of the 50 biggest 3PLs.
(*These are not all users of its flagship CargoWise One platform, but the list likely also includes clients acquired in other functions via M&A over the years; more details can be found in the table below, included in WTC's "FY20 ...