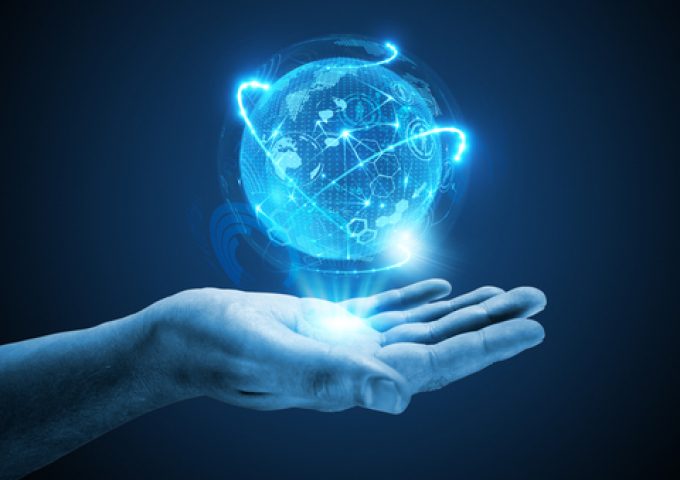 There are few strategically challenging conversions I enjoy as much as talking vertical consolidation with Mr J Catch, a long-standing Premium supporter.
(This week I had that pleasure on Tuesday, conveniently a day before CMA CGM announced strengthening domestic sea-air ties with Air France-KLM.)
Like a joyful roundtable, but better. And that was preceded by several exchanges with Mr Pink and Mr Yellow and others, ending up with the cherry on the (Premium marketplace) cake, Mr Ocean.
The fly in the ointment, as always when I ...