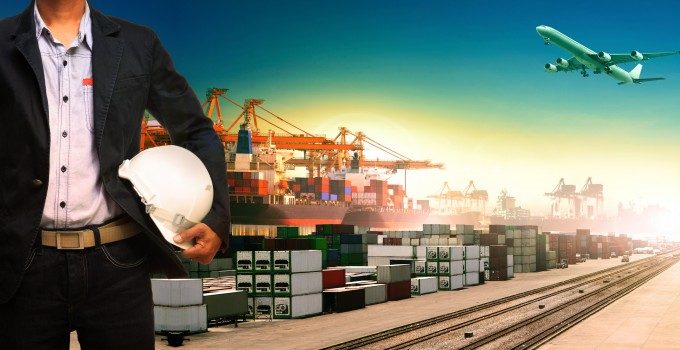 The Australian Financial Review reports:
Toll Holdings has warned that parent Japan Post has only guaranteed its debts until mid-2021 after revealing its annual net loss plunged six-fold to $685.3 million.
The hefty loss for the 12 months to March 31, 2020, disclosed in filings with the Australian Securities and Investments Commission that were released on Tuesday, comes as Japan Post ? which spent $6.5 billion buying the Australian logistics group in 2015 ? appoints banks to review selling off all or part ...