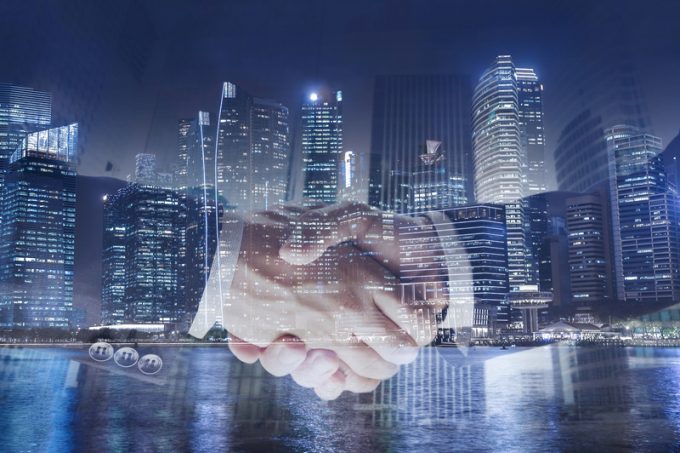 PRESS RELEASE
Miami, FL-On Monday, September 12th, 2022, 3PL industry veterans Spencer Strader and Dan Gardner announced the launch of a tech-enabled Freight Forwarding & Customhouse Brokerage company, Trade XCelerators LLC. As President & CEO, Mr. Strader will operate out of the "TXC" headquarters in Miami, while Mr. Gardner will act as EVP & Chief Learning Officer in Los Angeles.
Built upon the transition of the customs brokerage division of ECU Worldwide to Trade XCelerators LLC, TXC provides international transportation, customs clearance and domestic logistics services to small-to-medium sized U.S. importers. Staffed by a seasoned group of transportation professionals and licensed customs brokers, TXC has existing operations in Denver, Los Angeles, Miami, Newark and San Juan.
Speaking from the Trade XCelerators headquarters in Miami, Spencer Strader observed, "The chance to bring TXC to market with a proven team that I have so much respect for, along with the continued partnership with ECU Worldwide is literally a once in a lifetime opportunity. Based on the competitive advantage inherent to our model, we're ready to join the trade community as TXC with a mission of helping our customers to compete in their chosen markets."
From the TXC office in Los Angeles, Dan Gardner said, "My relationship with Spencer, as well as with many members of the TXC team goes back to our early days together at Fritz Companies, and I am absolutely thrilled to be working with them again. Those bonds, along with the culture we're building with the entire TXC crew is what will allow us to execute on our Four Pillar Value Proposition of topflight operators, visibility-enabling technology, fanatical customer focus and continuing education."
To learn more about TXC's "Four Pillar Value Proposition", visit www.tradexcel.global or write to [email protected].