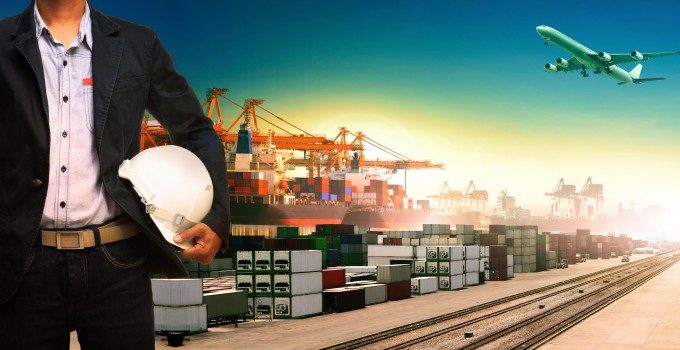 Embattled Israeli ocean carrier Zim has appealed to its government to expedite the approval of changes to the terms of the "golden share" held by the state, "essential" to the restructure of the "New Zim".
The financially-stressed carrier announced this month that it had finalised the terms of its $3bn financial restructuring arrangements with creditors – including paying reduced charter hire on some ships – "following a protracted and complex series of negotiations".
However, it now appears that the amendments to the golden share terms between the company and the government need to be signed-off by the relevant ministers of defence, transportation and treasury, and judicial approval obtained by "no later than July 1" . After that, presumably, talks with creditors would need to be reopened.
Under the terms of the restructure, Israel Corporation will see its stake in Zim reduce from 100% to 32%, with $1.4bn of debt converted into equity.
Zim chief executive Rafi Danieli said the restructure and resulting improvement in the balance sheet would see the company "poised for a dramatic improvement in profitability over the coming years".
As part of the agreement, Israel Corp has agreed to waive loans to the carrier of $225m, invest a further $200m and provide a liquidity line of $50m.
This may be needed at an early stage, as the carrier spilled a further bottom line $62m of red ink in the first quarter of the year, following a $530m loss in 2013.
However, after pulling in its horns – including exiting Asia-Europe –  Zim's net loss for Q1 was 45% below that of the same period of 2013, and at EBIT (earnings before interest) level, it pared its loss down to $8m, versus the $47m operating loss in Q1 2013.
And, despite the retrenchment of services, Zim still managed to carry 2% more containers in the period than in the previous year, at 617,000teu.
However, revenue in the quarter declined to $867m, from $918m the year before, reflecting, said Zim, "continued downward pressure on freight rates".
Zim's average freight rate in Q1 fell 5% to $1,213 per teu, which compares unfavourably with Maersk Line's average of $1,314, and this is without the Danish carrier's much better economy-of-scale lower unit cost.
Meanwhile, the Israeli carrier still has to resolve problems with its unions over the changes to the golden share terms, which has led to protests at its Haifa headquarters and the temporary seizure of a containership by its crew.
Mr Danieli warned: "Zim employees must take their share of responsibility for the company's future and join in the effort to successfully complete the restructuring.
"Their co-operation is vital to ensure that the company can benefit from the restructuring and move ahead as the new Zim."