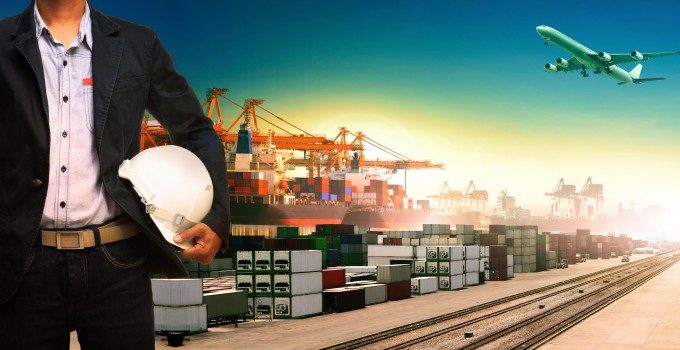 Containership fires caused by misdeclared cargo is a clear and present danger and the industry has witnessed a number of serious incidents in recent years .
Often the problem stems from the ignorance of shippers, incompetent practices or both, and the ubiquitous multi-coloured box can be a ticking time-bomb of chemical reaction.
Ocean carriers that in the past were reluctant to take a heavy hand to their customers have lost patience and introduced penalties of up to $15,000 on the miscreants.
Now, in a new initiative, Israeli carrier Zim has developed ZIMGuard, an AI-based screening system that aims to flag misdeclared hazardous cargo before it is loaded on the vessel.
According to Zim, the software scans shipper cargo declarations at an early stage of the booking process and identifies potential cases of misdeclaration.
Zim said the software had "proven its efficiency on numerous occasions" and that it is willing to offer the system under licence to interested parties.