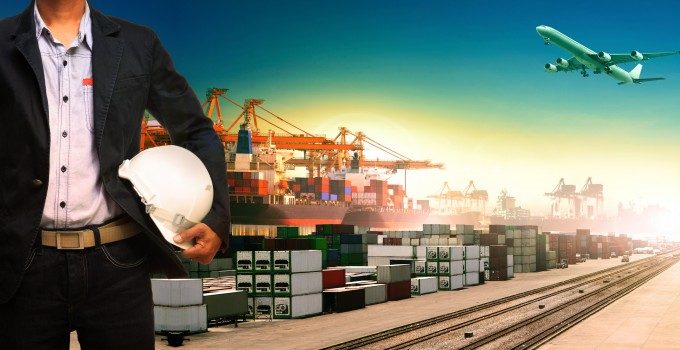 A new cargo airline is set to launch in China before the end of the year. Shanghai courier company YTO Express has received regulatory approval from the CAAC to operate an airline in the domestic market, including Hong Kong, Macao and Taiwan.
YTO will hold a 90% share in the airline, which has registered capital of CNY400m ($65m), with two individuals holding a 5% stake of CNY20m each.
YTO Cargo Airlines will initially begin operations, out of its Hangzhou hub near Shanghai, with four 737-300 or 737-400 freighters, adding two more soon after, and expanding its fleet to 15 in the next three years. Ten pilots have already been hired.
Parent YTO Express, which offers warehousing, distribution and transport throughout China, has pledged investment of CNY5.5bn ($888m) over the next 10 years.
The launch comes as China's freight delivery market booms. CAAC figures indicate that China's domestic air freight volumes will hit 6m tonnes by 2015. Increasingly, couriers are looking to set up their own cargo subsidiaries to profit from the growth.
SF Express launched an airline in 2010 in Shenzhen, which now operates 15 737Fs and 757Fs, the latest addition arriving in April this year. Cargolux chief executive Dirk Reich indicated last month that the European carrier was looking at the possibility of a setting up joint venture airline out of its Zhengzhou hub to provide feeder traffic.
Investment in the sector is beginning to flood in. Air China Cargo received a CNY2bn ($320m) capital injection from shareholders Air China and Cathay Pacific last month for fleet upgrades and to help it develop its relationship with China Postal Airlines.
And analysts expect their to be a flurry of IPOs by Chinese courier companies as they seek more capital to develop their networks. YTO has announced plans to float next year, which would make it the first of its type to do so. BDO International is preparing the company in advance.
Last year the country's largest courier service, China Postal Express and Logistics Co received regulatory approval for an IPO in Shanghai, but has not yet floated. It too operates an airline.
Until now, YTO has used land transport, and four aircraft on charter, which it has said it will retain after the airline's launch, to operate alongside the first three 737s.
Last year YTO expected to handle 1.5bn parcels and has said it will experience average annual growth rate of 50% by 2020.
Air freight will benefit from the e-commerce boom in China, which is set to grow about 64% this year, with sales forecast to rise to $1.5tn, a 20% increase from last year, according to recent analysis.
Transport Intelligence's report into contract logistics noted significant growth in the country.
"According to McKinsey, China's middle class is expected to grow from 14% of the country in 2012 to more than half by 2020. While the retail market is currently very fragmented with the top 100 retailers accounting for just 11% of sales, this number will surely increase as more and more multinationals move in and the burgeoning middle class demand more organised retailing," it said.