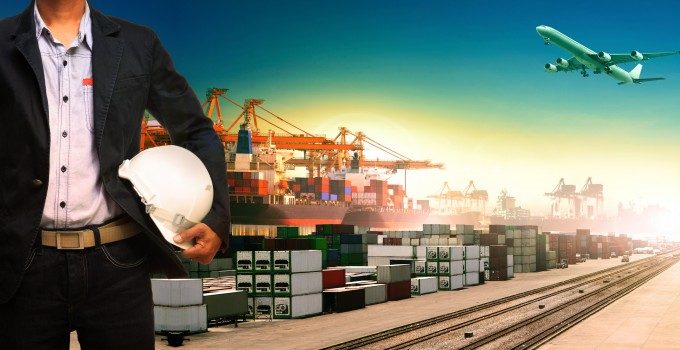 Yantian International Container Terminal (YICT) says it will return to normal operations tomorrow, following weeks of disruption caused by an outbreak of Covid-19 among dockers at the port.
Operations fell to around 20% of capacity as the virus spread through the YICT workforce, causing delays and congestion at ports across the Pearl River Delta, as desperate carriers looked for alternative facilities to maintain the flow of cargo.
Hutchison Ports, which operates YICT, today announced it had "taken proactive measures to steadily resume normal terminal operations"
It added: "Currently, Covid-19 has been effectively under control in the port area, and the operation capacity of the terminals have steadily recovered."
The company added that at midnight local time, all berths (including the West Port area) would essentially resume normal operations and that the number of laden gate-in tractors would be increased to 9,000 a day, while the pick-up of empty containers and loaded import boxes remained at normal levels.
Arrangements for the acceptance of export containers will return to normal levels of within seven days of the vessel's ETA.
Hutchison added that "Yantian will continue to strictly implement epidemic prevention, control measures and promote production in a safe and orderly manner."
However, the backlog of containers stranded at the port could take weeks to clear as more cargo arrives to feed demand in both the US and Europe.