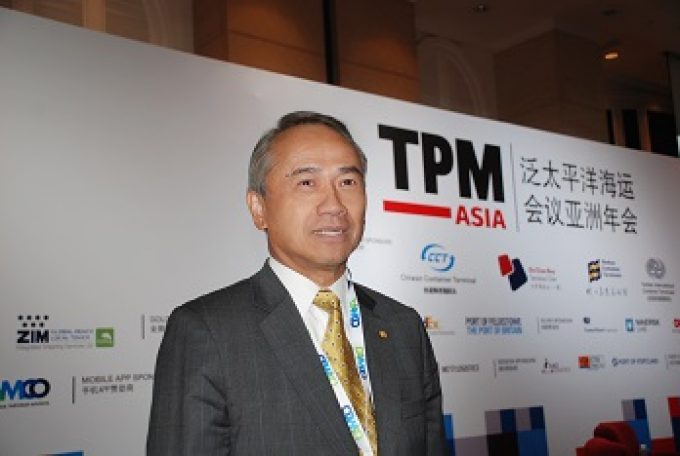 Yang Ming has appointed the former vice chairman of Evergreen Group, Chih-Chien (Bronson) Hsieh, as its chairman.
Mr Hsieh replaces Frank Lu, who has served as chairman of the shipping line since 2003.
Mr Hsieh lost his role at Evergreen in March during a succession battle between the two sons of the late chairman of the Taiwanese company, Chung Yung-fa.
Mr Hsieh has more than 40 years experience in the shipping industry, including 20 years in Europe and China. Yang Ming's board of directors voted for him unanimously in a board meeting this morning.