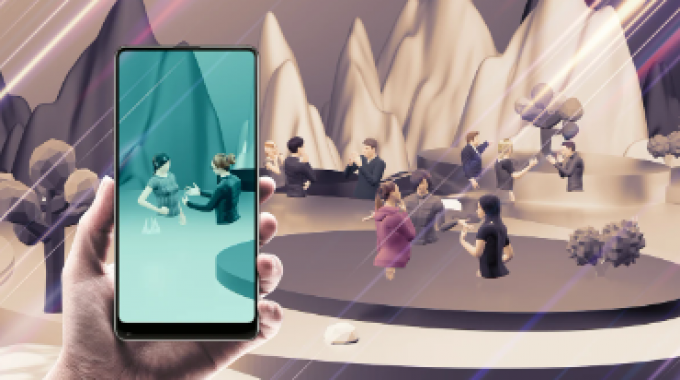 Innovation, as a topic of discussion at a conference, can be surprisingly dull – frequently linked with digitisation, it is often presented by companies that aren't really innovating or disrupting, but just pushing a new digital idea, standard, or customer enhancement.
Innovation should, instead, be surprising and interesting; it should focus on disruptive ideas, start-ups, revolutionary change for the industry.
And that is just what was seen at Tiaca's 'Innovation Journey' in San Francisco this year.
A select group of senior executives met innovators and investors and saw a wide variety of products: from AeroVect's autonomous airport vehicles to 'plastic' made from seaweed; from exoskeletons to help handlers to drones gathering data in warehouses.
You could see and feel the products but, perhaps most interestingly, was the chat in the group reacting to these new ideas.
And it will be happening again – this time at Tiaca's Air Cargo Forum in Miami, next month.
Miami is a different beast to San Francisco. Simone Lis, head of MatchLabs, which organises the journeys, said: "The start-up ecosystem in Miami is all about Web3, NFT, so this time there is an emphasis on the 'metaverse' – but always linked to use-cases for the industry about how to digitise air cargo, transport, logistics and the supply chain."
Glyn Hughes, director general of Tiaca, added: "I certainly think the metaverse concept will be of significant interest, as it is the ultimate expression of a fully integrated data community/society… where knowledge is common, shared and drives decision-making, and in which supply chain contexts could lead to less disruption, enhanced communication and transparency."
There will be five metaverse start-up sessions, as well as a virtual reality field trip, lunch with investors and a debriefing dinner. Readers of The Loadstar will 15% off until Friday 21st October. Here is the event link with the promo code applied www.eventbrite.com/e/406355368847/?discount=theloadstar.
You can read all about it here.
And here you can read The Loadstar's articles on the San Francisco Innovation Journey.
The Loadstar has no commercial relationship with either Tiaca or MatchLabs