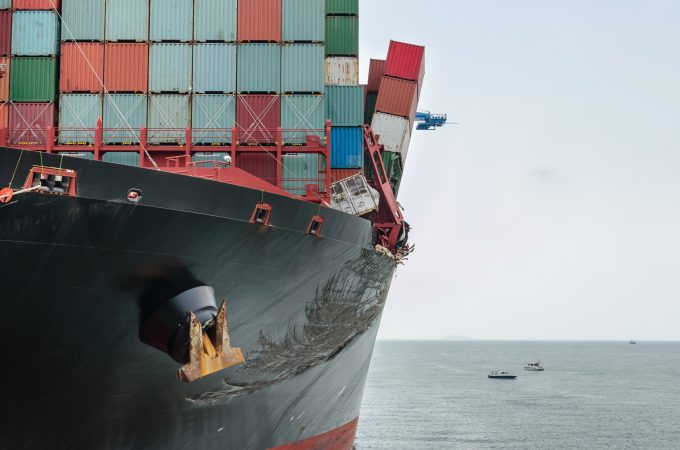 The US Coast Guard (USCG), which this week added further confusion to the soon-to-be enforced SOLAS rules on container weight verification, has written a blog clarifying its position. As Rear-Admiral Paul Thomas noted at the JOC's TPM event in Long Beach for US exports, the USCG will not require the exporter to provide the weight, either actual or TARE, of the carrier's container to the carrier.
This position appears to be a result of competitive concerns – and pressure from exporters. The exporters' group, the Agriculture Transportation Coalition, helpfully issued a statement clarifying the USCG position on its behalf, implying a relatively cosy relationship between the two.
"Not only is [t]his conclusion logical, but it is consistent with the position being taken by other countries, including Brazil (a major competitor to US agriculture)."
US exporters are resisting the cost and disruption of additional safety at sea measures, which are being implemented globally. USCG argues that a carrier can add the TARE weight to the shipper's gross weight of cargo, if it wants to comply with SOLAS.
It added: "It recognises the many existing statutory and regulatory requirements for accurate cargo weight reporting for both domestic and export shipments, and is consistent with safe export maritime commerce."
Of course an observer might ask, if that was truly the case, why would the IMO introduce the new measures?