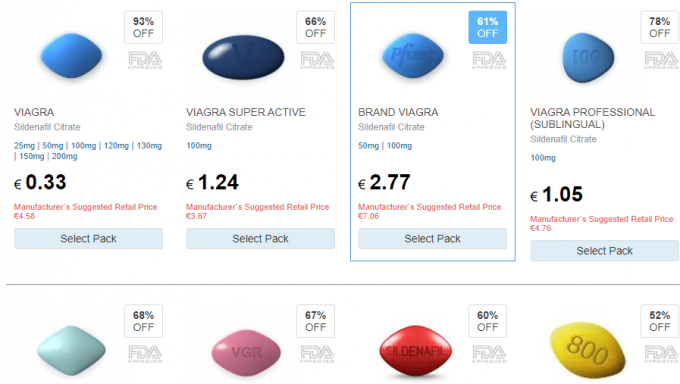 Tiaca's members will be sure to stand to attention when they read its website today. Members can now be empowered in a different way: the air cargo association's website has been hacked, and now only sells Viagra.
In advance of its executive summit in San Francisco next week, the association had scheduled a speaker on cyber security – advice that will come slightly too late for an organisation now apparently offering money-back guarantees for anyone who finds the new product offering not sufficiently fulfilling.
Following Russia's invasion of Ukraine, companies have feared being hit in cyber warfare. However, it seems highly unlikely that Tiaca would be a target.
Last week, Christina Stevenson, director of governance, risk & compliance at CyberCX, told The Loadstar the logistics chain would be more likely to be impacted by fallout from cyber-warfare in Ukraine, rather than become a target.
"In terms of the main targets, energy, finance and operational technology are the big three… and, obviously, NATO operations in Ukraine. I think the most likely way in which European businesses will be affected is in terms of collateral damage," she said.
"A recklessly used cyber-weapon could cause that collateral damage to organisations – I think that's what we need to be more aware of. We may not see an increase in direct attacks; rather an increase in the fallout from state-to-state threats."
Glyn Hughes, Tiaca director general, said that while the association had indeed been hard at it in recent months, the sale of Viagra was not actually a new product line, but a domain issue, which he hoped would be resolved shortly.
But an interesting question will remain: would Tiaca be better off financially if it did begin selling Viagra instead of air cargo events?