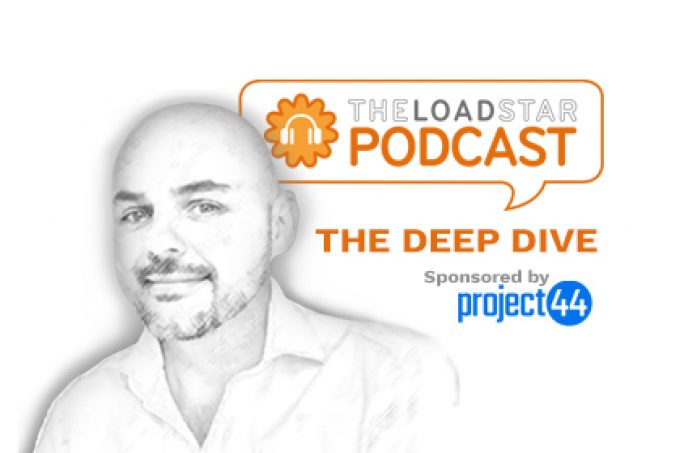 In this Deep Dive Loadstar Podcast, Mike King explores how and why the acceleration in e-commerce trade, due the Covid-19 pandemic, is changing retail and the world of international freight. How are supply chains being transformed? What does this mean for planning and procurement? And, as integrators, trucking companies, forwarders, 3PLs and retailers seek new supply chain profit centres, who will win this 'battle royal'?
Guests:
Cathy Roberson, president of Logistics Trends & Insights
Tom Enright, VP, retail supply chain, Gartner
Peter Sand, chief analyst at Xeneta
Lee Klaskow, senior analyst for transportation and logistics at Bloomberg Intelligence
Neel Jones Shah, Flexport executive VP and global head of airfreight.
Jason Miller, associate professor of logistics, department of supply chain management, Michigan State University — Eli Broad College of Business
Clip 1: Deep Dive 2, 2022. How Covid-19 accelerated e-commerce – Tom Enright
Clip 2: Deep Dive 2, 2022. The importance of warehousing to e-commerce success – Cathy Roberson
Clip 3, Deep Dive 2, 2022. Why e-commerce is so critical to air cargo's future success – Neel Jones Shah
This podcast is sponsored by: project44 – the world's most trusted end-to-end visibility platform
Created, produced and hosted by Mike King