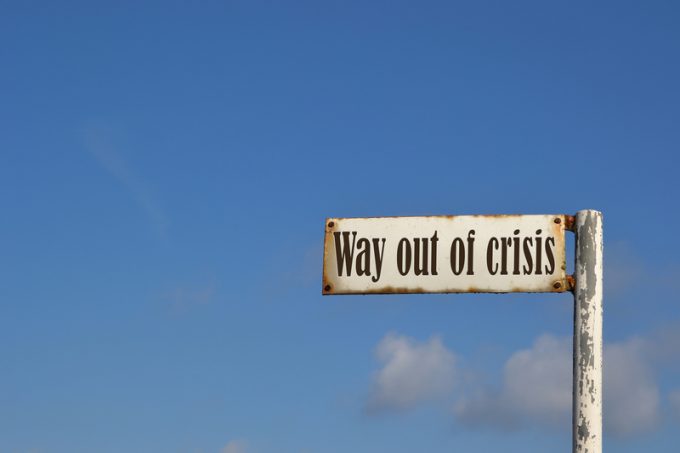 A refreshingly honest note welcomes visitors to the website of J Capital Research (JCAP), a research outfit that has levelled accusations of financial impropriety at WiseTech, an Aussie supply chain software provider.
"We are short-sellers. We are biased. We do our best to find and present facts, based on extensive primary research and using public sources. But we will profit if these stocks decline in value."
Shortsellers are rarely so forthcoming about their purpose. WiseTech's stock has declined in value.
Yet for the ...