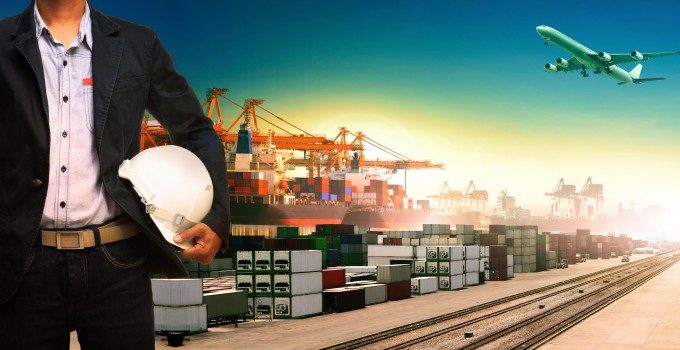 London, UK – April 19, 2017 – BluJay Solutions, a leading provider of supply chain software and services powered by the world's first Global Trade Network, today announced that Sunny Europe has selected BluJay's Customs Management software platform. With ambitions for strong growth in Europe, Sunny determined it was important to work with a single software system with which it can handle declarations in all countries. The company chose BluJay Solutions' Customs Management as the right tool to achieve its goals.
Sunny Europe is a trading company in tax-free goods, specialising in ocean freight. Sunny Europe is active in all seaports of Belgium, the Netherlands and Northern Germany, and has the goal to add several other European countries.
The choice for BluJay software is a logical continuation of the current collaboration between the two companies. "Sunny Europe has collaborated with BluJay since 2009, having already been using the company's prior solutions," says Bennie Kriekaard, IT manager at Sunny Europe. "We needed to switch to a new and more modern customs software system and, to make this transition smooth, it is an advantage for us that the supplier is already familiar with our current legacy systems. An even greater advantage is that we can deploy BluJay's central Customs Management platform for use in several countries, where we now use different systems." 
In the coming years, Sunny Europe can enter new European markets and leverage its BluJay Customs Management platform to support further growth and friction-free compliance in additional countries. 
BluJay's Customs Management is a SaaS solution that supports companies in complying with customs legislation in different countries. Declarations are submitted electronically (pre-validated) and messages from customs authorities are received electronically and processed in one system, which greatly simplifies this process and is easier to control. The SaaS solution is kept up-to-date by specialists worldwide, who have close relationships with customs authorities at their own location. They understand the local requirements and have the knowledge and experience to draw up guidelines that work effectively in everyday situations.