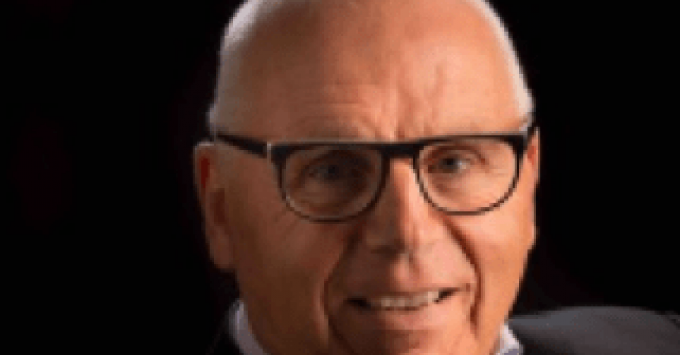 Steve Walker is stepping down as DSV director Air & Sea after three years to form his own consultancy.
Mr Walker joined DSV's management team in 2013 following its acquisition of freight forwarding firm SBS Worldwide, which he founded in 1983.
With offices on both sides of the Atlantic, SBS was purchased to expand DSV's US presence.
At the time of the acquisition, DSV managing director Michael Hansen said that SBS's particular expertise and experience in transatlantic trade would be a great asset for his firm.
While Mr Walker will no longer be involved in day-to-day tasks at DSV, he will continue to work as a consultant for the company, advising on larger clients as well as on future mergers and acquisitions.
DSV told Reuters last week it was planning more "big" acquisitions once it had fully integrated UTi.
Mr Walker began his freight career in 1970 as a trainee Lloyds broker for Morice, Tozer and Beck. He went on to work for several forwarders, including Concordia and Panalpina, before founding SBS.
Mr Hansen added: "I have been extremely happy with the SBS acquisition and Steve has played an integral part over the past three years at DSV to take us to our current position in the UK market."