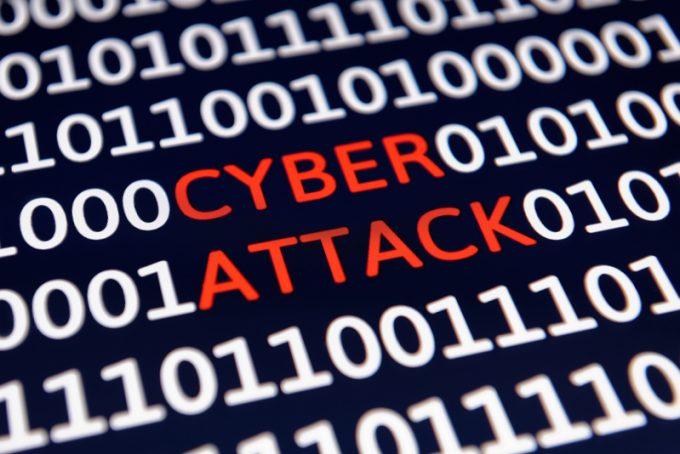 SKY NEWS reports:
EasyJet has revealed that the personal details of nine million customers have been accessed by "highly sophisticated" hackers.
The discount airline – currently mired by the grounding of flights because of the coronavirus crisis and a leadership tussle led by its founder – said it was to notify those affected in the next few days.
It stressed there was no evidence that data had been misused by criminals.
It believed that the email addresses and travel details of nine million people were exposed along with the credit card details of just over 2,200 customers.
To read the full post, please click here.
(Needless to say perhaps, change your password immediately if you have an account with EasyJet – link here.)