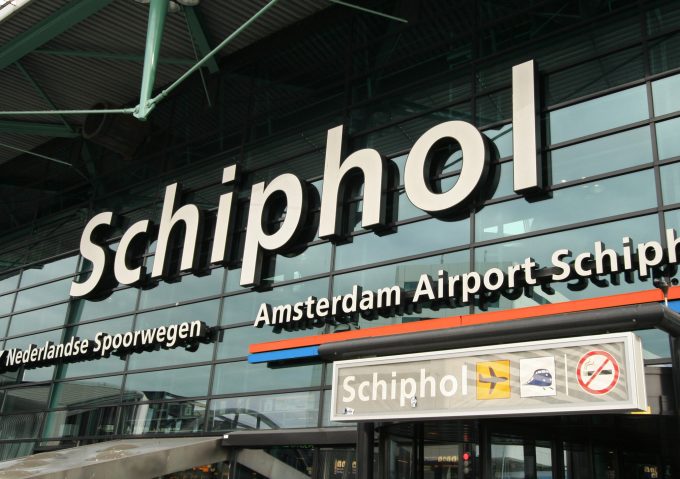 Normally, Royal Schiphol Group hosts a new year's reception. But not this year. Instead, chief executive Dick Benschop has put out a Building Back Better manifesto. It's an interesting look into how the airport coped over the past year, its priorities and how it can improve. For example, Mr Benschop notes: "One of the lessons we have learned from the past came with the recovery and growth in aircraft movements at Schiphol after the 2008 financial crisis.
"This growth was too fast and led to undesirable consequences for our surroundings. That's why controlled recovery is necessary; not going straight back to pre-Covid levels, but a gradual, step-by-step recovery, while continuing to work on nuisance reduction, the living environment and sustainability.
"The recovery period (actually a respite) will be used to create a new system of conditional and safe development, with the deployment of quieter and cleaner aircraft, nuisance-reduction, improvements to the human environment and implementation of a climate agreement for aviation."
Despite the adverse circumstances, it is a document of hope and belief about Dutch airports and their position in the future.