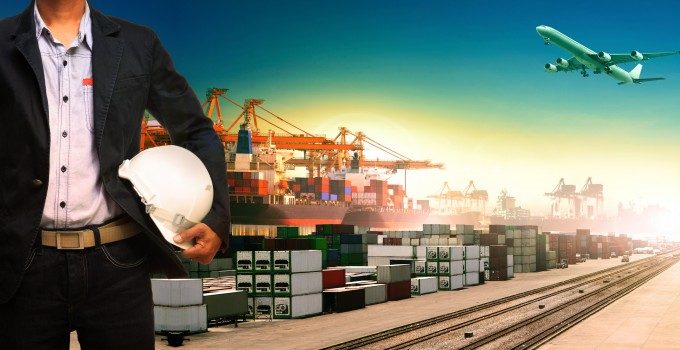 Reuters reports:
Seattle, the Pacific Northwest city where home-grown online retailer Amazon.com has increasingly flexed its political muscle, is expected to approve on Monday legislation banning political contributions by companies with at least 5% foreign ownership.
The move is likely to trigger renewed debate on the legality of corporate donations in U.S. elections while drawing an immediate court challenge.
A six-member committee of Seattle City Council has already unanimously approved the measure, making it almost certain that the full nine-member council will pass it on Monday.
To read the full story, please click here.