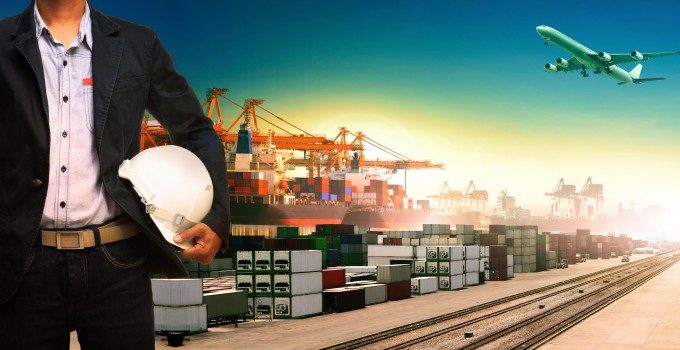 A weak market out of China has tinged this year, so far, with cloud. The number of complaints about overcapacity in the country (which is now spilling over into other routes in a desperate bid to improve revenues), is growing daily. And there doesn't seem to be huge optimism over the peak season either. Certainly, no one is expecting to see the giddy highs of 2010. 
Is this a blip, a post-recessional realignment? Or is it the start of downward trend, as Chinese manufacturing, and western appetite for it, diminishes?
It is unlikely that the factory of the world will disappear overnight, but it is undebatable that it is changing. And one of the reasons for this is soaring wages. 
William Fung, head of global supplier Li & Fung, expects the average wage in China to rise 80% in the next five years. Last year saw salaries rise between 20% and 30% on average. In January, Beijing announced a 30% rise in the minimum wage, while in April the mayor of Shanghai announced a 10% increase. The
South China Morning Post
reported that Guangdong province, home to Guangzhou and Shenzhen, raised the minimum salary in March, for the second time in 10 months, by 18.6%. Workers in the Pearl River Delta's Dongguan enjoyed raises of 19.6%.
So costs in China are increasing for everyone, and it is likely that some manufacturing will shift. With prices for Chinese goods expected to rise 15% this year, and manufacturers firmly passing the cost on to consumers, Americans and Europeans may no longer have such an insatiable appetite for the drug of the noughties, the triple C (cheap Chinese crap)
.
Mainland China is trying, now, to focus on high-tech and higher value manufacturing, (which will have increased levels of automation) following in the footsteps of the decades-old examples of its neighbours, Hong Kong and Taiwan, who moved out of the market for cheap disposable items. 
So while high tech, enjoying government support, is moving westwards (as reported in The Loadstar in March) where wages continue to be lower, the garment industry is likely to shift further afield. According to
Supply Chain Digest
, the US company Collective Brands is planning to move production outside the country, but so too are domestic brands beginning to source abroad, such as the trainer company, Li Ning Co.
But the wage rises are not restricted to China. The
Bangkok Post
reported in March that rising local production costs have forced five garment manufacturers to relocate to Vietnam, where they will employ 24,000 workers. In a political sweetner to voters, Thailand's Democratic Party promised to increase minimum wages by 25% over the next two years.
But Cambodia, Indonesia and Bangladesh stand to gain. While Cambodia already has a flourishing garment industry, it has also welcomed Minebea, a Japanese company, which in April expanded its precision motor plant in Phnom Penh. The start of things to come?
The sands are shifting. And the smart money will shift with it. Increasing demand for intra-Asian services is already evident, and several new routes have started in Vietnam. And as for China – and Thailand –  along with wages, the import market is expected to increase. The days of mass east coast exports seem less assured. Instead, some intra-Asian tweaking of sourcing and routes will present new opportunities.