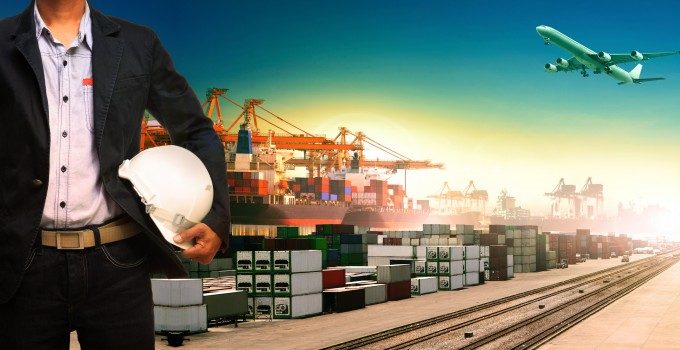 Today I arrived at work dressed in clothes that should have been put away for the winter months ago – the last three years have, consecutively, been the warmest on record.
On one of the days that Beijing regularly has to effectively shut down the city due to the dense smog that now engulfs it, scientists discovered that plants had stopped photosynthesizing.
That one simple fact should make every living person stop and think – a primary school food pyramid fact is that living beings need plants to grow.
That they have ceased to in some areas is a cause for massive concern, and serves to highlight why the UN climate action talks in Paris last week were so important – given that Beijing is an outlier, but, as this superb article from The Guardian points out: "It's as if the 21-million-strong population of the Chinese capital is engaged in a mass city-wide rehearsal for life on an inhospitable planet. Only it's not a rehearsal: the poisonous atmosphere is already here."
All the evidence indicates that this is caused by pollution from burning fossil fuels, which is why it was so disappointing that last week's COP21 climate talks in Paris concluded without any mention of two key words: "shipping" and "aviation".
Estimates vary, but in very rough terms, each of these sectors produces 3-5% of global CO2 emissions – the same as Germany. Instead of setting global targets for emissions reduction by these two industries annually spewing the equivalent of two Germanys, there was absolutely nothing.
Does this mean that as a species we are basically incapable even trying to solve one of the most pressing problems mankind has ever faced? It would appear so, and that is despite the fact that most industry and leaders and lobby groups had accepted in advance of Paris that they needed to do something.
Even the International Chamber of Shipping (ICS), long seen as the voice of vested shipping interests, expressed disappointment there was no mention that regulation of shipping emissions should be led by the UN's own shipping body, the International Maritime Organization.
ICS secretary general Peter Hinchliffe said: "Time finally ran out to agree a compromise on international transport acceptable to all nations, but nothing is really lost. No text is probably preferable to some of the well-intentioned words being proposed at the very end of the conference, which few people understood and which could have actually greatly complicated further progress at IMO."
Equally, Maersk Line also released a statement in the wake of the agreement expressing its disappointment that new regulations had not been set.
Whatever the intentions of the ICS, and its aviation equivalent such as IATA, the fact is that this is essentially a problem of inertia at the highest levels of state. Trawl through the 32-page final agreement and there is nothing in the way of definitive targets or deadlines. If our global leaders cannot agree on ways to make living on this planet more sustainable for its citizens then what chance do individual industries and lines of business have of making a lasting effect?
If we're all going to hell in a handcart (powered by a belching VW engine), then at least we're all in the same boat… to mix metaphors and modes.
It's not really good enough, is it?
Not good enough for us and certainly not for future generations, who will come to curse us.
And in the absence of what we most needed – decisiveness – shippers will be left to reorganise supply chains to mitigate risk, likely advised by forwarders and 3PLs; shipping lines and airlines will focus on fuel efficiency to reduce cost; and global emissions will continue to rise, as will global temperatures and environmental degradation.