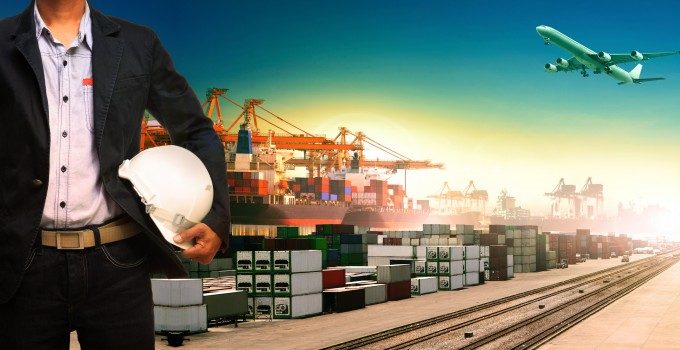 DOHA, Qatar – Qatar Airways is pleased to announce that it will expand its operations in Iran with the launch of a new twice-weekly direct service to Isfahan International Airport, starting from 4 February 2019, as well as introducing increased services to Shiraz and Tehran, from early January 2019.
Isfahan will become the airline's fourth non-stop gateway to Iran, joining Tehran, Shiraz and Mashad, with the service operating from Doha each Monday and Friday by an Airbus A320 aircraft, featuring 12 seats in Business Class and 132 seats in Economy Class.
Three extra weekly flights will be introduced to the Shiraz service on Mondays, Wednesdays and Saturdays, taking the route to daily operation from 2 January 2019.
The airline will also introduce two extra flights on the Tehran route, with the addition of an extra flight on Wednesdays from 2 January 2019 and Fridays from 4 January 2019, taking the route to a triple-daily operation every day except on Tuesdays, when the service runs twice-daily.
Qatar Airways Group Chief Executive, His Excellency Mr. Akbar Al Baker, said: "With its incredible, age-old architecture and bustling traditional bazaars, we are thrilled to announce Isfahan as Qatar Airways' fourth-service gateway into Iran.
"Isfahan is a city that is not only steeped in history, but one that has also emerged in recent years to combine its rich cultural heritage with modernity, making it one of Iran's most fascinating, colourful and lively places for international visitors.
"We are also delighted to announce that we are increasing our weekly services to both Shiraz and Tehran in January."