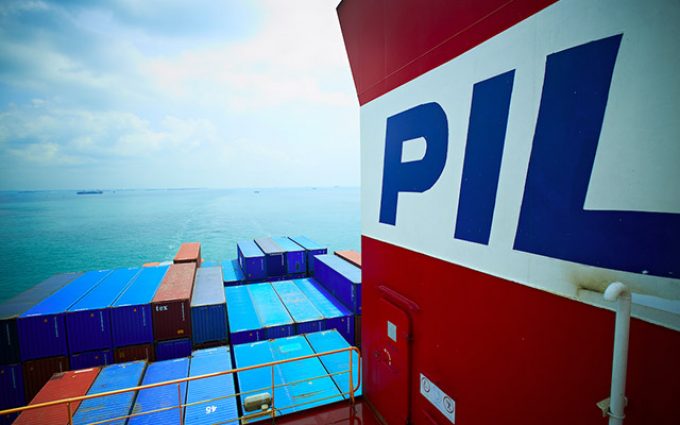 PRESS RELEASE 
Singapore, 31st March 2021 ? The Board of Pacific International Lines ("PIL" or the "Company") is pleased to announce that the Restructuring Effective Day occurred on Tuesday 30th March 2021, with the satisfaction of the Conditions Precedent under the Scheme.
Accordingly, on 30th March 2021,
  (a)     The US$200m investment by Heliconia Capital Management Pte. Ltd. ("Heliconia") into the Company (by way of subscription of convertible preference shares into the Company's holding company) was ...