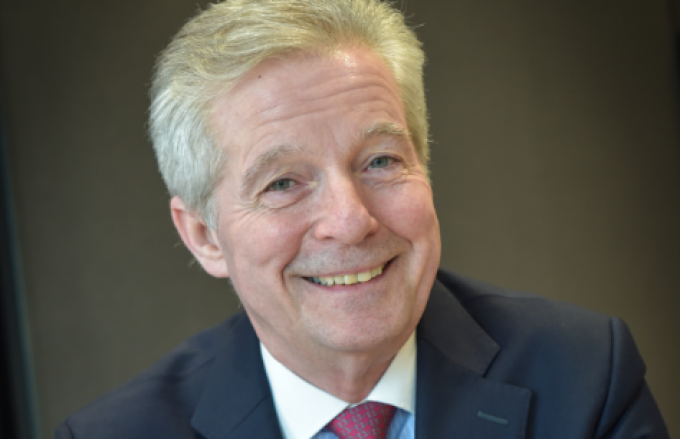 The UK's largest port operator, Associated British Ports (ABP), has appointed Phil Nolan as its new non-executive chairman, replacing Robert Walvis, who retired in February.
Mr Nolan will take up his new role on 4 July. He also holds similar positions with Ulster Bank Ireland, John Laing Group and Affinity Water.
His career has seen him in roles at BP and British Gas and as chief executive of Eircom, Ireland's national telecoms supplier between 2002 and 2006.
ABP chief executive James Cooper said: "Phil brings with him a wealth of expertise and experience from a wide range of businesses. We look forward to welcoming him as our new chairman and working together to take the business forward."
Mr Nolan, said: "I am delighted to be joining ABP. Its 21 ports play a vital role supporting UK trade and exports, serving a wide range of businesses and manufacturers across Britain."