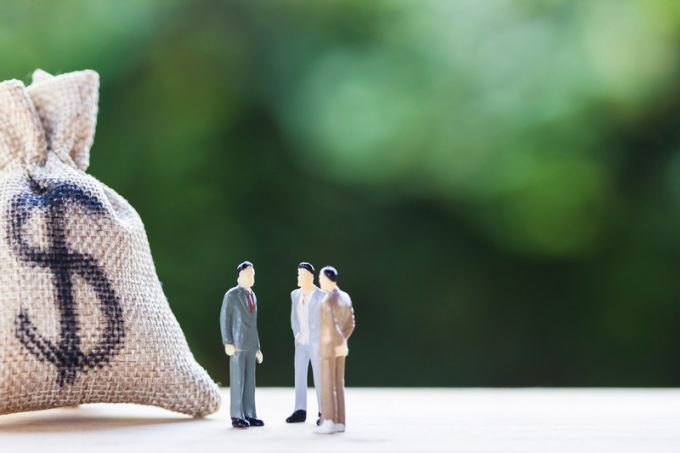 PayCargo has enabled its platform to work with DockEnRoll, a software platform which helps reduce congestion and inefficiency by streamlining airport drop-off and pick-up.
What is most interesting about this, however, is that it enables PayCargo's customers to use its software for the almost-unique scheduling and customs tool offered by DockEnRoll.
Customers using DockEnRoll can pay via that platform, or via payment company Cargosprint, but the move gives customers more choice.
It becomes more interesting due to the fact that all three companies are currently featuring in court cases – in which Cargosprint is the accused.
PayCargo has claimed that Cargosprint's SprintPass, which is similar to DockEnRoll, is in a 'tying' arrangement with its SprintPay platform – this means customers wanting to use SprintPass, offered free of charge, must also use SprintPay.
PayCargo argues this is unfair and locks it out of a market in which it says it could offer users a lower cost.
"CargoSprint's tying arrangement has restrained a substantial amount of commerce," argued PayCargo.
This new agreement between DockEnRoll and PayCargo – which is an open, collaborative platform which can work with any IT system  – effectively enables PayCargo customers to use the same technology as Cargosprint's two products.
But the rewards could be great – according to PayCargo's lawsuit.
In Los Angeles alone, "SprintPay is handling approximately 50,000 transactions per month. At $10 per transaction, at that location alone defendants are earning an additional half million dollars of revenue every month", it claims.
PayCargo said in court it would charge $5.
DockEnRoll is also taking Cargosprint to court, with claims of wire fraud and racketeering among other things.
DockEnRoll's developer, Turret Labs, originally had an agreement with Lufthansa to create the platform initially for Lufthansa's exclusive use, after which it could be developed commercially. However, it claims a Lufthansa employee, working on behalf of Cargosprint, stole technical information, including algorithms, and that Cargosprint signed up as a forwarder to join DockEnRoll and reverse-engineered its technology, before setting up on its own.
Turret also alleges that chief executive of Cargosprint Joshua Wolf approached Turret customers, including Mercury Air Cargo and Alliance Ground Handling, and told them Cargosprint's rival SprintPass offering "was better".
In yet another case, PayCargo alleges that Cargosprint also reverse-engineered its technology.
This new deal between PayCargo and DockEnRoll could appear to ease, at least in part, the damage the two companies claim to have received from Cargosprint.