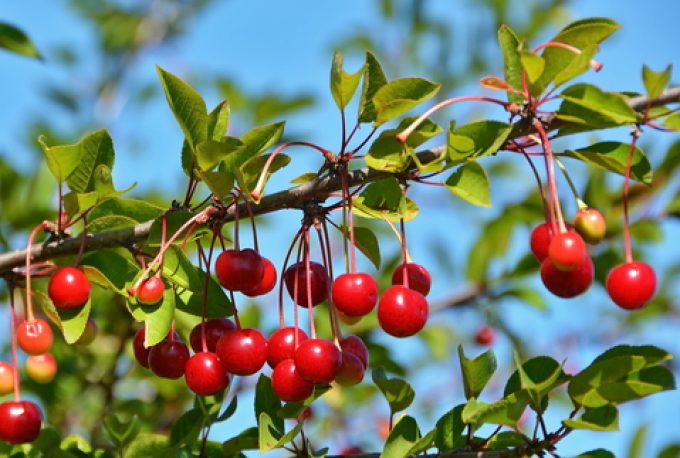 DSV likes doing things its own way, copy that. Note to self: Stupid!
And remember, I wrote earlier this year that by the time Dark November comes, the forwarder would have cleared the air with its next deal.
It increasingly looks as if I may end up being wrong, but I don't despair. It would be neither the first nor the last time.
Yet, meanwhile, stuck in my own value-accretive world and holding cash without spending even the unnecessary penny, I hopelessly keep watching DSV ...