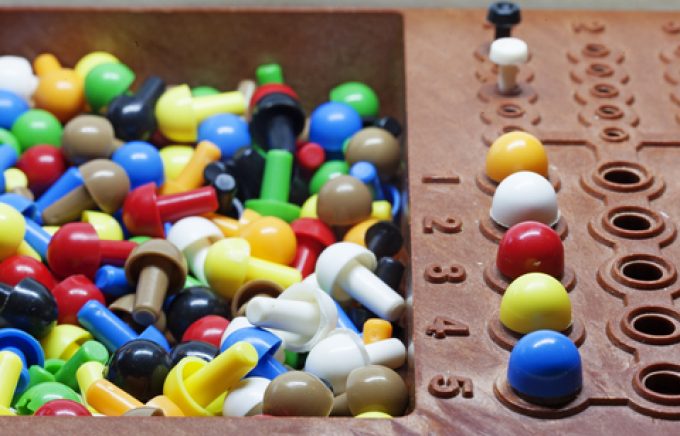 Here we go, ready again to assess winners and losers in the latest news cycle.
For your perusal, our weekly podium – with the top three stories seriously challenged by Wiz's deal-making and CIMC/MCI (yes, the Aborted Deal of the year) – comes after another wonderful and colourful week in transport and logistics.
Cheers.
1) Gold medal: 'Strike-ripe'
Surely top spot goes to dockers this week, as they keep fighting for their share in all this cargo boom and profits stemming from it. ...