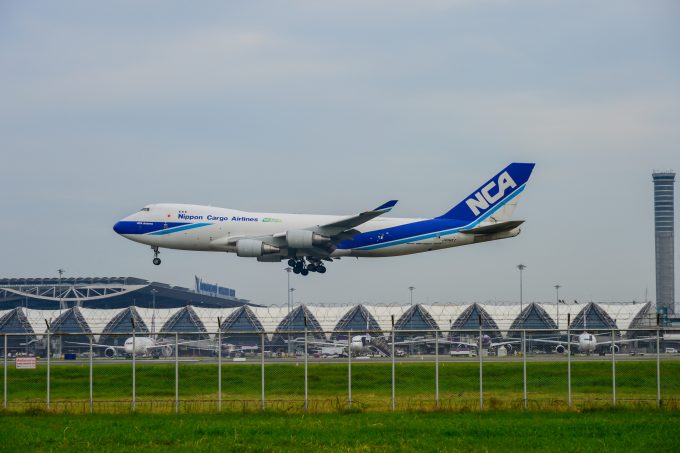 Nippon Cargo Airlines is to resume operations, with one aircraft, tomorrow.
The first service since the carrier grounded all its aircraft last month will fly from Narita to Shanghai.
NCA said that the remainder of its aircraft would come back onstream in sequence, as each completes safety checks. It did not specify when this would be.
The carrier suspended its operations on June 17, following concerns over maintenance records for its 11-strong fleet.
According to some sources, air freight rates rose on transpacific routes owing to the sudden decrease in capacity. Atlas Air, which has a contract with NCA, helped support the stricken airline's customers with charter flights.
The carrier said today: "We sincerely apologise for the inconvenience and worries that we caused our customers. We will do our utmost to check safety for resuming operations as quickly as possible."
Meanwhile, ANA today announced it would cancel 113 domestic flights between July 6 and July 12. It has ongoing problems with the Rolls-Royce Trent 1000 engines on its 787s.
An issue with the compressor on Trent 1000 'C' engines has already led to British Airways, Virgin and Air New Zealand having to ground aircraft. But now the same problem has been found on 'B' engines. ANA, which has the world's biggest 787 fleet,  said 136 of its engines were affected.