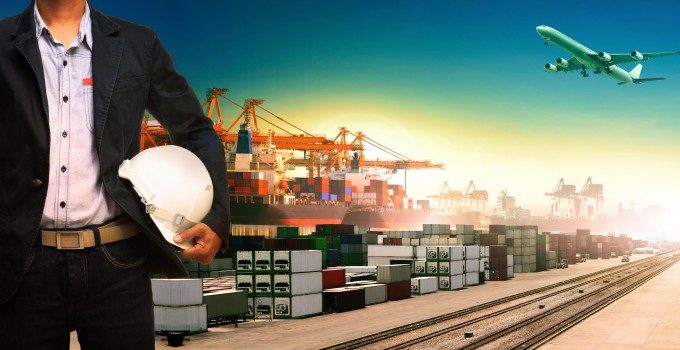 With growing demand for real-time visibility in perishable supply chains, Globe Tracker and Emerson have teamed up to provide a remote tracking and control system for reefer generator sets (GenSets).
Integrated into Emerson's ProAct platform, the mobile-to-mobile (M2M) solution will supply shippers with real-time tracking, remote monitoring and control, diagnostics and data management.
The product will launch in the final quarter of this year, a further tool for perishables shippers and logistics providers to exert greater control over goods in transit.
Chief executive of Globe Tracker Jakup Lamhauge said equipping reefer GenSets with internet of things technology would improve operations and reduce costs, damage and loss.
"It will also preserve cargo integrity, streamline maintenance, better manage fuel, deter fuel theft and help manage compliance with carbon emissions standards," said Mr Lamhauge.
Vice president and general manager of Emerson Keith Browning called the link-up with Globe Tracker a "great opportunity".
"We expect rapid adoption of M2M because as reefer containers move from landfall to their final destination, they depend on electrical power from GenSets," said Mr Browning.
"And real-time visibility is a critical element in protecting the integrity of cargo during the last-mile process," he added.