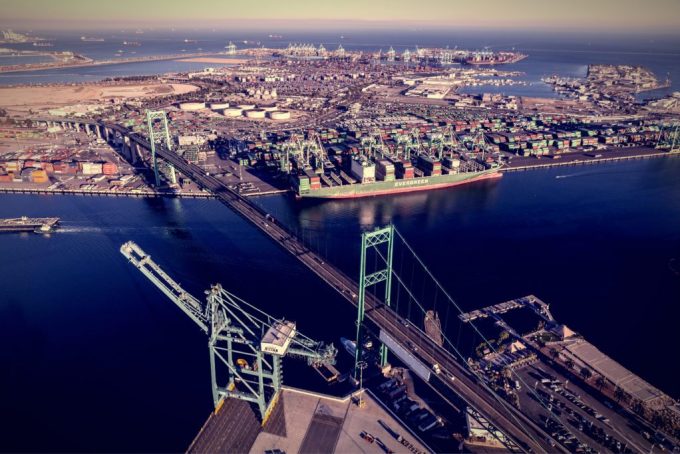 Complaints from shippers to the US Federal Maritime Commission (FMC) have continued to roll in following implementation of the Ocean Shipping Reform Act (OSRA) in June last year.
OSRA authorised the FMC to look into complaints of excess charges and says of more than 200 complaints received, over 70 were referred to its investigators.
The commission said: "The charge complaint process is proving successful at promoting informal settlements as well as waivers of demurrage and detention billings. Staff estimate that more than $700,000 in charges has been refunded by carriers since June."
And shipping lines have continued attempts to have cases dismissed, claiming that under OSRA legislation of 1984, the FMC has no jurisdiction, but so far have failed.
FMC commissioner Carl Bentzel told The Loadstar: "The Shipping Act of 1984 restricts remedy for breach of contract to the jurisdiction of a federal district court. The FMC has held, however, that the mere presence of a contract does not dismiss the authority from reviewing whether conduct being alleged is an unreasonable practice. So it really can be characterised either way – breach of contract, no jurisdiction; unreasonable practice, we have jurisdiction."