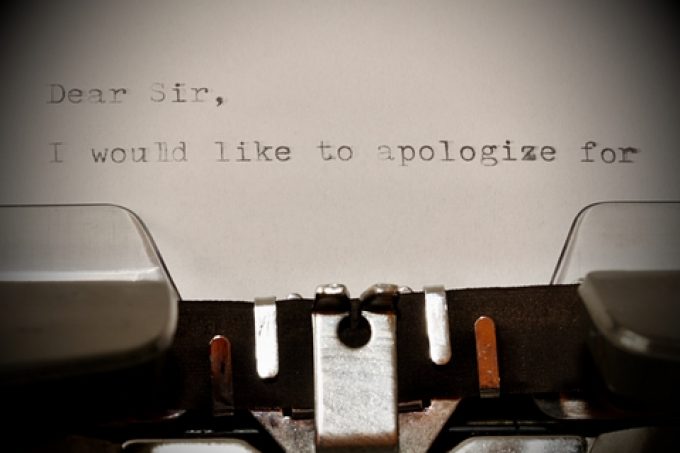 It's spreading.
Just as another financial institution from San Francisco, First Republic, was thrown a lifeline by 11 of the largest US banks at the eleventh hour, let's rewind, for pure entertainment, to 2018.
When, for the first time, I looked quantitatively at Flexport, after trying to make sense of its then-reported multi-billion $$$ value at VC-stage, based solely on a handful of numbers disclosed by the privately held forwarder.
Background
In those days, its founding father, Ryan Petersen, emailed my editorial team. He shared feedback from ...