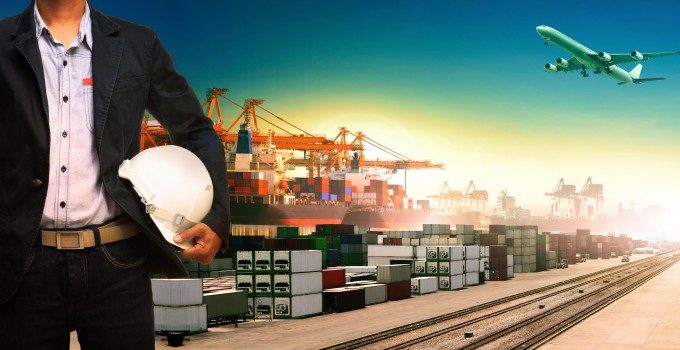 Now in its eighth year, Multimodal is the UK and Ireland's premier freight transport, logistics and supply chain management event. The Loadstar is pleased to announce that Volga-Dnepr Group is sponsoring our coverage of this year's event being held at the NEC, Birmingham.
Multimodal has a number of valuable and informative features, some established and some brand new for 2015. Launching this year is an Air Freight Seminar Stream in association with The Loadstar and focusing on a new FTA report into UK air freight shippers' needs.The event also plays host to industry meetings including the Rail Freight Group, Leaders in Supply Chain, CILT and Women in Logistics.
As well as the exhibition, Multimodal offers a valuable series of seminars with highly respected speakers drawn from some of the industry's top companies.
The CILT Seminar Day features sessions on the CILT Knowledge Centre, how supply chains can adapt to omnichannel, the future of rail freight and multimodal opportunities, understanding supply chain finance, and the challenges facing the industry over the next 20 years. Topics for the FTA Seminar Day include measuring your carbon footprint, the agenda for more rail freight, freight by water, legislation on the verification of container weights, and reducing the environmental impact and operational costs of your warehouse.
The Loadstar Air Freight Seminar will focus on the UK airports debate, air cargo security, cutting transit times, and new compliance regulations for the UK pharma industry. A Shop Window day will include creating end-to-end logistics infrastructure Down-Under, saving costs and reducing carbon with a revolutionary new lightweight pallet, and incentivising 3PLs.
The event also features a VIP Dinner and Awards gala. Building on the success of the inaugural Multimodal Awards last year, the event is being expanded to further cater for demand in 2015.