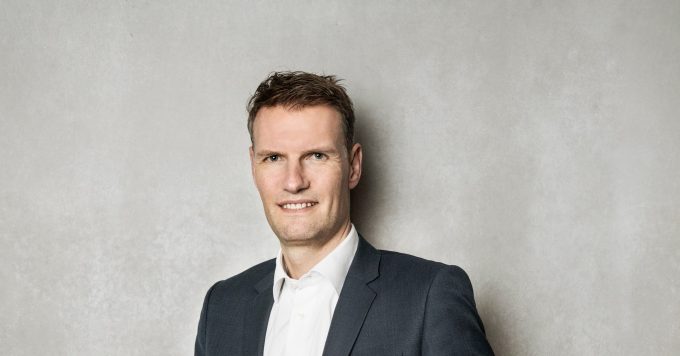 "And suddenly you know: It's time to start something new and trust the magic of beginnings." – Meister Eckhart
The latest market talk about senior management changes at MSC still has my trade sources buzzing, wondering when Danish leadership might be installed and what could be the side effects.
In a nutshell, the beginning of a new era for the Italian group by DNA is keeping insiders and outsiders alike on their toes.
For one thing, there is still no official statement as ...