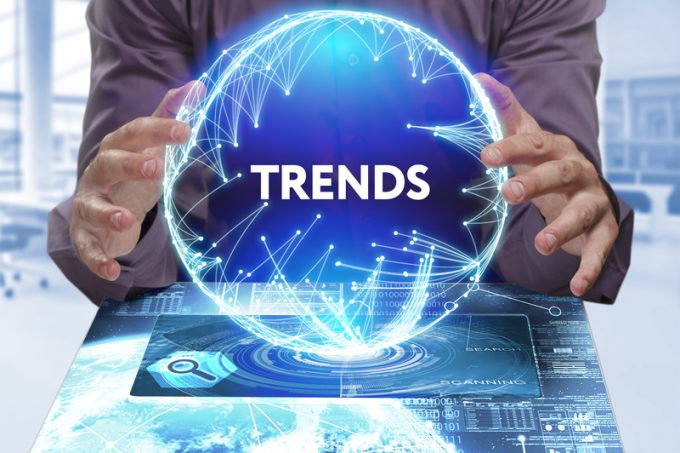 Environmental change is not the only key trend which will significantly shape business models, but it is important to look at coming change together to see how businesses will need to progress.
"The changes we know are coming are digitalisation, emissions reduction, constraints of labour and changing consumer behaviour driven by e-commerce," said Frank Verhoeven, chief executive of Vos Logistics.
"The questions then are how will they affect us; when; are they opportunities, threats or both – and how should we prepare?"
Constraints of labour – in combination with new technologies – will undoubtedly drive automation and robotics, with driverless trucks one example. This, explained Mr Verhoeven, would "give opportunities for OEMs to enter the transport markets and run trucks themselves".
"It'll be a multi-billion dollar industry, which will be dominated by newcomers," he said, pointing to new products by Otto, Argo and Waymo. "These were developed by companies like Uber and Google – it's a serious business."
Most of the testing is taking placed in California and Arizona, where a combination of steady weather and more relaxed legislation is allowing companies the freedom to trial the new products.
"These innovations make me excited – but it also makes me nervous," said Mr Verhoeven, speaking at the 3PL and Supply Chain Summit in Brussels last week. "It will impact my business model fundamentally."
He asked why there has not been the same investment and interest in autonomous trains.
Then there is ecommerce, which is also driving fundamental shifts in business. "Consumers are in the driving seat, while the e-tailers are now in logistics. There are new supply chain models, and specialist e-fulfilment companies are entering the market, so logistics service providers need to change. But at the moment, home delivery and returns is still under development."
Perhaps biggest of all the changes is digitalisation and technology, whether it's predictive analytics helping companies plan better, blockchain supporting secure supply chain flows, or the use of data in enabling companies to work better together.
"It's not about the transaction any more," said Kimmo Zegers, global deployment leader for Philips, which has undergone a massive corporate restructuring of its business. "It's about a partnership, relationships."
And when companies are connected via one platform, it will undoubtedly bring changes to their business models.
"We have 1,300 transport partners", said Michael Gierloff, director European transport sourcing for Chep. "I really hope that this number will be strongly reduced in the future. I hope we'll be able to reduce by half, or the transparency will not be there. Many will group into platforms, which will create one contract instead of 50."
The changes coming are transformational, said Mr Verhoeven. Some companies will benefit – and some will not.