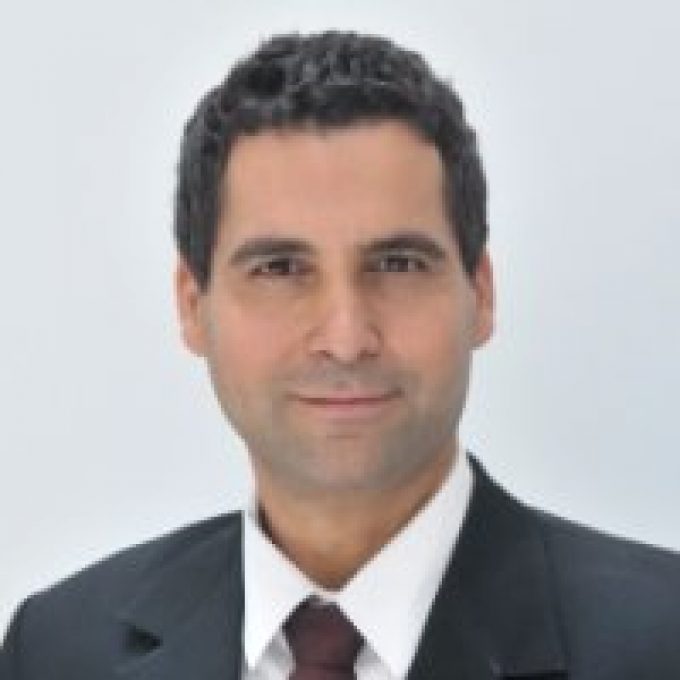 Israeli container shipping line Zim has appointed Liav Geffen (pictured) to the newly created position of chief digital officer.
For the past eight years Mr Geffen was vice president of marketing of insurance financial conglomerate Harel Group.
He has a "proven track record of leading digital transformations and fostering the use of data, analytics and digital engagement with customers", said Zim.
President and chief executive Eli Glickman added: "The new digital unit in Zim will drive the digital transformation. We intend to foster innovation and technology across the board, impacting every aspect of our operations."
The new position is to be part of Zim's sales and customer service directorate, which is headed by Saar Dotan.