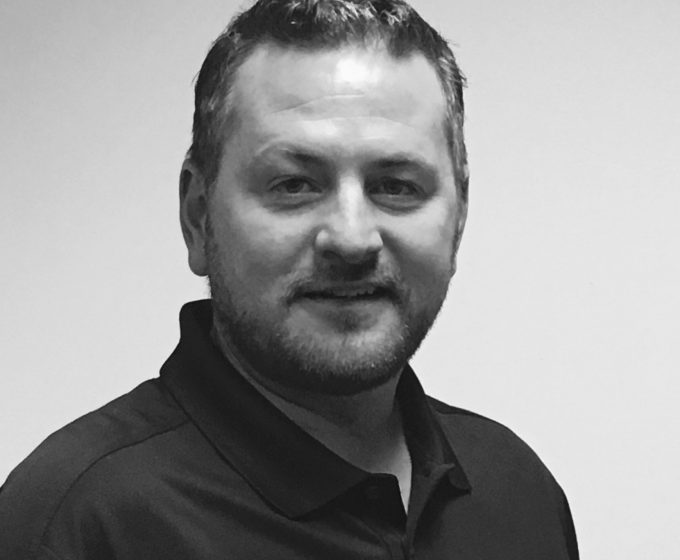 Jeff Mailhiot has joined Crane Worldwide Logistics as vice president, ocean products. For the past 12 years he has been director of TSC Container freight, a top 10 volume export NVO. Prior to that he was sales manager for CP Ships.
Based in Chicago, Mr Mailhiot has some 24 years' experience, working with both ocean carriers and NVOCCs.
"It is vital for Crane Worldwide to have a balanced portfolio of service offerings for our clients and since we have experienced double digit growth in this area, we are delighted to welcome Jeff aboard to drive our strategic product plan going forward," said Chad Taylor, executive vice president global operations at Crane Worldwide.
"Our clients are facing challenges due to consolidation in the market and the changing of alliance partnerships. For most, this means a revamp in their ocean strategy in order to achieve carrier diversification. Jeff Mailhiot's team of ocean freight trusted advisors will be able to assist our clients during this period of change and strategy transformation," he added.
"The recent changes in the Panama canal legislation allowing larger vessels for example will no doubt impact a client's East Coast or West Coast strategy and with his many years of experience, I have complete confidence that Jeff Mailhiot will continue to further enhance Crane Worldwide's position in the market."