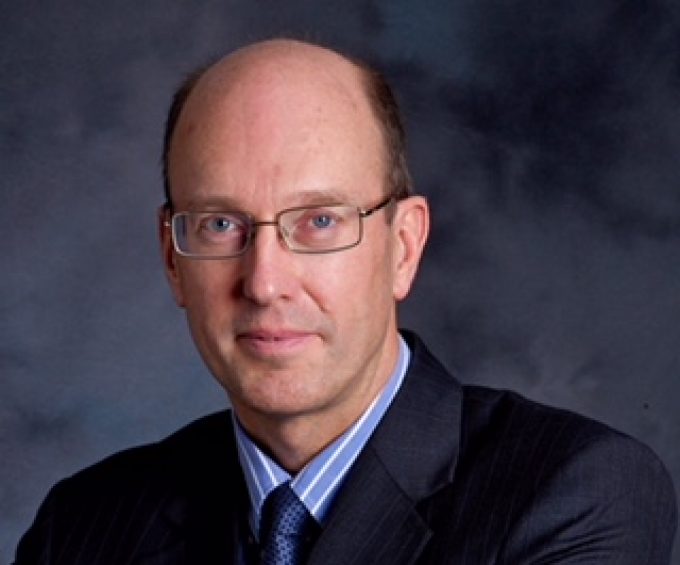 Heathrow has appointed Chris Garton as chief operating officer (COO).
He replaces Derek Provan who has held the role on an interim basis since September. He will take over as chief executive of AGS Airports later this year.
Mr Garton brings some two decades of experience, having previously served in a number of roles at Gatwick, including head of engineering and solutions director, between 2000 and 2008.
After leaving Gatwick, he joined the Dubai Airports Company, rising through the ranks to executive vice president of operations. Since then he has acted as director of asset management for Associated British Ports and will join the London air gateway in the spring.
Heathrow, still awaiting final government approval on its new runway, has started this year determined to up its freight game. The first meeting with stakeholders has already taken place –  and we can expect to hear more from Heathrow's air cargo community soon.