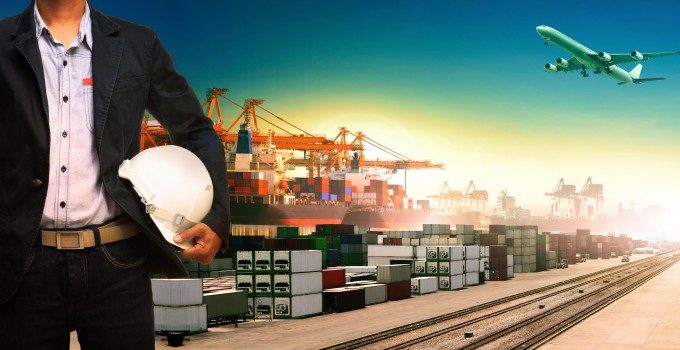 Boardrooms can be very secretive places, with much off-record discussion and the minutes of meetings not necessarily reflecting the mood of debates.
Shipowner Global Ship Lease, a spin-off from CMA CGM and still 45% owned by the French carrier, has, until now surprisingly, not included a representative from its main shareholder on its four-member board.
It is even more surprising with the company's value underscored by almost $1bn of contracted charter hire revenue from CMA CGM on its 17-ship fleet with an average period of just under eight years.
Now, however, two CMA CGM Group veteran executives have been appointed to the GSL board.
As is the etiquette in these situations the appointments were of course "welcomed" by GSL's chairman.