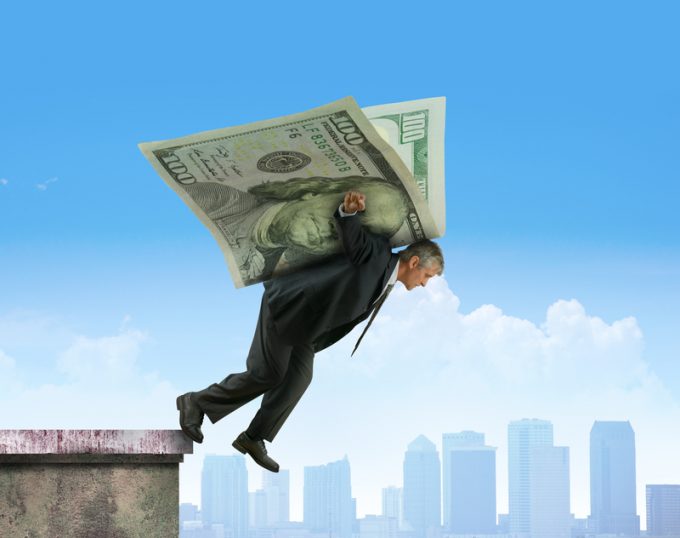 FREIGHTWAVES reports:
Logistics technology provider Slync.io announced Friday the firing of CEO Chris Kirchner and removed him as chairman of its board of directors.
In a statement to FreightWaves, the board said it has appointed Timothy F. Kehoe, Slync's former chief of staff and retired U.S. Army colonel, to serve as interim president.
"In conjunction with the recent leadership change, we at Slync are restructuring the organization to drive more value for our current and future customers," said Kehoe in an email. "We ...