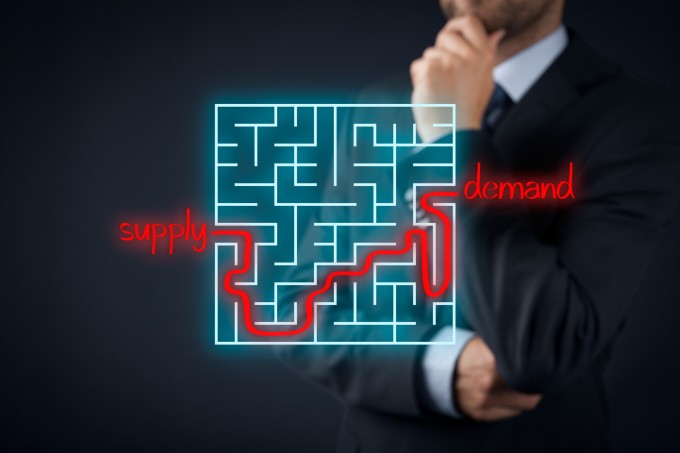 FREIGHTWAVES reports:
In ocean shipping, present success often breeds future failure. Across the decades, freight-rate spikes have spurred newbuilding sprees, wiping out freight rates. Which brings us to today: Container freight rates are spiking and container-ship newbuild orders are surging at yards in China, South Korea and Japan. Is the ending of this story inevitable?
Not necessarily. There have been a very large number of orders in Q4 2020 and Q1 2021. Yet container shipping's orderbook was historically low before this new ...