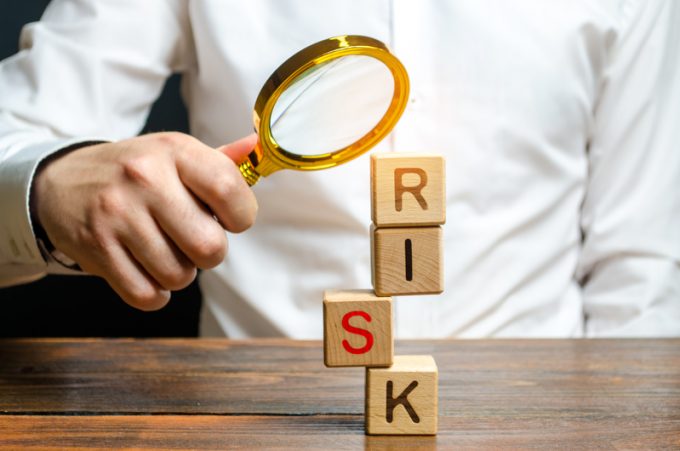 FREIGHTWAVES reports:
Real-time visibility provider FourKites plans to shut down ocean shipping document management and tracking solution Haven by the end of this year, according to multiple sources familiar with the matter, though founder and CEO Mathew Elenjickal says Haven has simply become part of a broader platform.
Separately, the company has conducted a number of layoffs, Elenjickal confirmed.
In April 2021, FourKites acquired Haven to integrate its document management capabilities into a new visibility product called Dynamic Ocean, which would give its ...