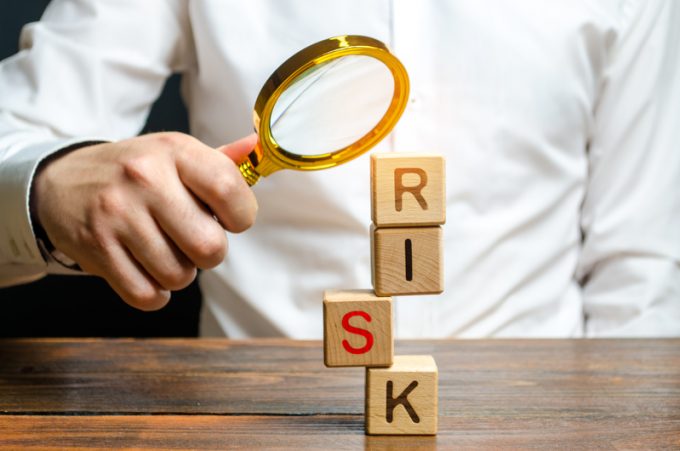 FREIGHTWAVES reports:
Real-time visibility provider FourKites plans to shut down ocean shipping document management and tracking solution Haven by the end of this year, according to multiple sources familiar with the matter, though founder and CEO Mathew Elenjickal says Haven has simply become part of a broader platform.
Separately, the company has conducted a number of layoffs, Elenjickal confirmed.
In April 2021, FourKites acquired Haven to integrate its document management capabilities into a new visibility product called Dynamic Ocean, which would give its global shippers one platform to manage their supply chain.
(Related article: FourKites acquires Haven, creates end-to-end platform for international ocean shipping)
According to an email sent by Elenjickal and acquired by FreightWaves, the board of the Chicago-based company has requested a full "product portfolio review to align with market realities."
"Our analysis has revealed that Haven modules are one of our highly unprofitable product lines," Elenjickal said in the email. "It is costing us almost $50/container to serve the documentation module and we are not seeing willingness by BCO's to pay anywhere close to cover the costs."
Acquisition due diligence failure
In an interview with FreightWaves in April 2021 after the announcement of the Haven acquisition, Elenjickal described Haven as the technology piece the company needed to build "an end-to-end platform [that] seamlessly manages ocean transportation"…
To read the full post, please click here.