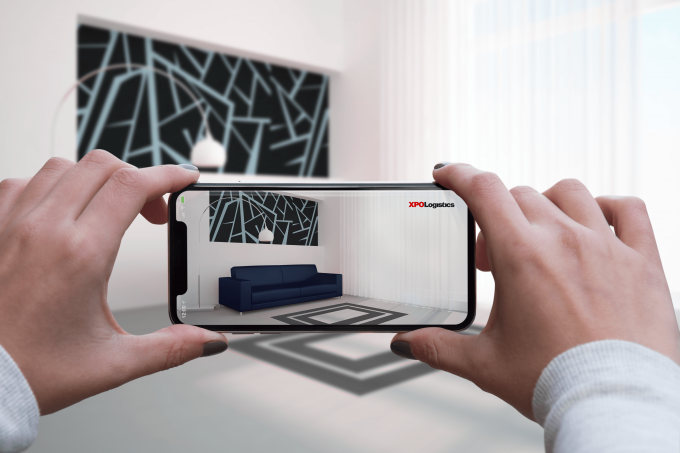 FREIGHTWAVES reports:
Brad Jacobs, chairman and CEO of XPO Logistics (NYSE: XPO), is committed to improving the diverse culture XPO is striving to build for its employees, but doing so requires listening to employees, he said during the keynote address of FreightWaves' Virtual 3PL Summit on Tuesday morning.
"There is a problem in the country [with] racial inequality and that's a fact," Jacobs said. "I think just in the last month, the recognition of that fact has become much more widespread."
Racial equality was one of the many topics Jacobs addressed during a nearly 50-minute live question-and-answer session. He also addressed potential mergers and acquisitions, company culture, automation and autonomous trucks.
To read the full post, please click here.
Watch only the live town hall Q&A with Brad Jacobs here.