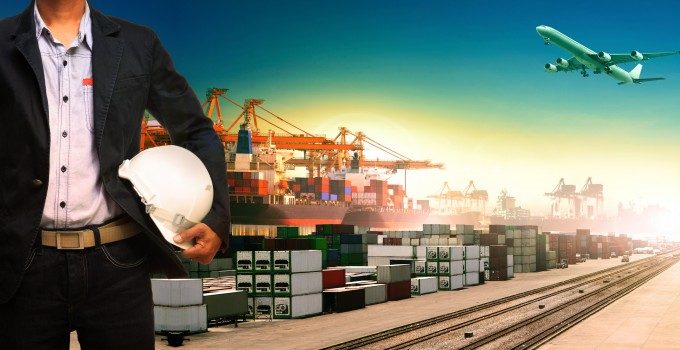 The Forum of Private Business is urging changes to the Prompt Payment Code after it has learned firms with payment times as long as 90 days are planning to sign up.
The employer support organisation, which has been at the forefront of campaigning against late and slow payment by big business, understands Unilever is the latest household name looking to sign the PPC despite its lengthy 90-day payment times for suppliers.
Unilever – which has confirmed its intentions – increased supplier payment times in 2010, from 60 days to 90 days, in the months between the UK's 'double dip' recession.